Last week, we began exploring how solid organizations are navigating the road ahead and distinguishing themselves in the philanthropic marketplace.  This week we want to explore if the donor is changing their definition of what matters.  Have donors changed how they look at solid organizations?  Are donors now looking at their giving decisions through a new lens?
Many nonprofit organizations practice the ritual of the annual report to convey their organization's capabilities to their constituents.  Citing a litany of service statistics and annual accomplishments, many organizations seek to demonstrate their accomplishments by printing these statistics in a lengthy annual report and then mailing or broadcasting them to donors and constituents.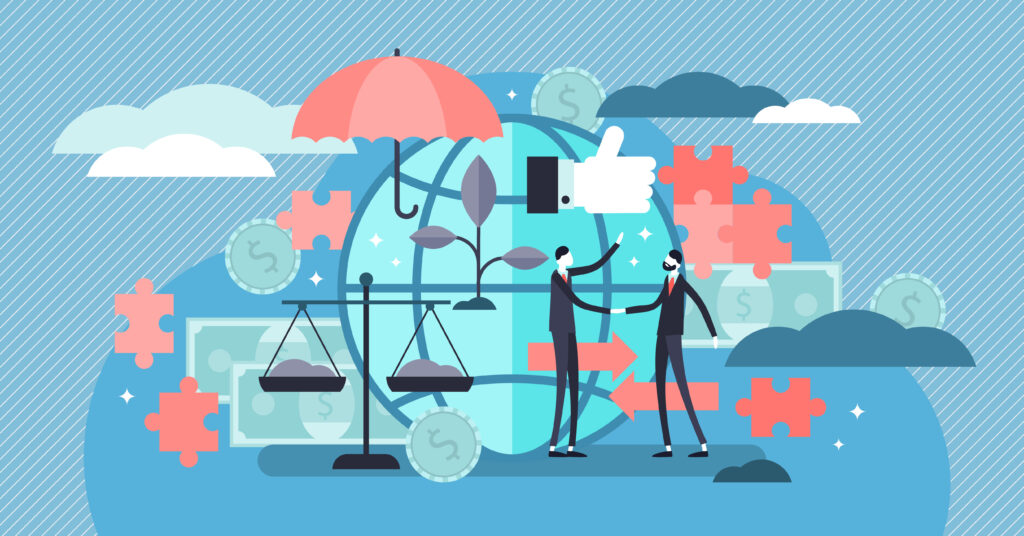 The Covid crisis may have broken this ritual for the better.  Consider a performing arts organization that typically recites the number of concerts or performances and the size of their audience.  Last year, organizations across the nonprofit sector were forced to communicate with their constituents on a more intimate and human level, and we believe that this personal communication with donors should continue.
Our national attention has changed in the past 18 months to discussions increasingly focused on race, equity, gender identity, and public health. In turn, this has caused many nonprofit organizations to respond and to change their own messaging and others to change their programmatic focus. In today's hyper-connected society organizations may feel pressured to demonstrate their activism in response to these evolving topics, or to wonder if today's issues warrant recasting the organization's founding mission and purpose.
Navigating the Road Ahead by Knowing your Donors
If we learned anything from the past year and a half, it is the importance of understanding your donors' values, and communicating with them in more personal and impactful ways.  Using the tools of the donor qualification trade, it is likely that organizations know something of their donors' home value, alma mater, vocation, familial connections, and overall net worth. But what do we really know about their values? The importance of knowing who you donors are, and knowing what they are hoping to impact through philanthropy is even more prescient now with our rapidly changing social discourse.
Navigating the future can be incredibly challenging when the only certainty seems to be uncertainty.  The first element of fundraising success – A Solid Organization – provides the guidance needed to manage today's challenging post-pandemic re-emergence.  
Solid Organizations will — communicate the human impact it has had with its constituents
Solid Organizations will — remain focused on its stated mission, while at the same time ensuring its founding principles continue to be authentic and relevant
Solid Organizations will — remain connected to its donors and will actively work to identify and listen to the changing and evolving values and interests of these same constituents
Solid Organizations will — involve the members of its governing board in actively listening to its donors and in working to continuously identify the evolving values of your donors. 
Solid Organizations will — know who its donors are and will have the methods and the capacity to engage these individuals in regular and meaningful conversations
Solid Organizations will — demonstrate its desire to listen to its donors and constituents.
Giving USA 2021 estimates that charitable contributions grew by 3.8 percent (adjusted for inflation) in 2020, of which nearly 88 percent came from individual donors. Clearly this shows that donors remain exceedingly generous. Conversely, the Fundraising Effectiveness Project's compilation of 2020 growth in giving statistics indicates that donor retention is at an all time low of 44 percent. Solid Organizations, therefore, focused on authentically communicating shared values, goals and aspirations to retain more of their current donors and gain new ones as a result of more personal exchanges.
We are confident that working transparently and honestly to define your organization as one that: provides a needed service, with quality and reliability; is led by competent and respected professionals and volunteers; is financially sound and well-managed; and, known and valued in the community will lead to more successful and effective fundraising.
Links to previous Road Ahead Blog posts:
---