Goettler Associates is a trusted fundraising consulting company, serving the nation's non-profit organizations since 1965.
Goettler Associate's mission is to lead nonprofit organizations toward the realization of their full philanthropic potential through a full continuum of effective services.  We have helped over 1,500 nonprofit organizations raise more money.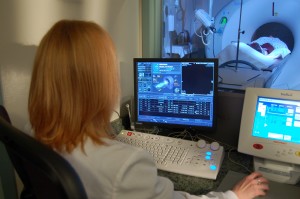 We understand that each organization faces unique challenges in attaining their fund-raising goals.  Goettler Associates provides a Full Circle of effective services and tailors its work to the specific circumstances of each organization that we have the opportunity to serve.
This client-first approach has earned us a reputation for leading winning fund-raising campaigns and building successful development programs for organizations across the nonprofit sector.  We look forward to discovering how we can help your organization realize its greatest fund-raising potential.
To learn more:
Our Values
Our History
Our Team
Our Philosophy