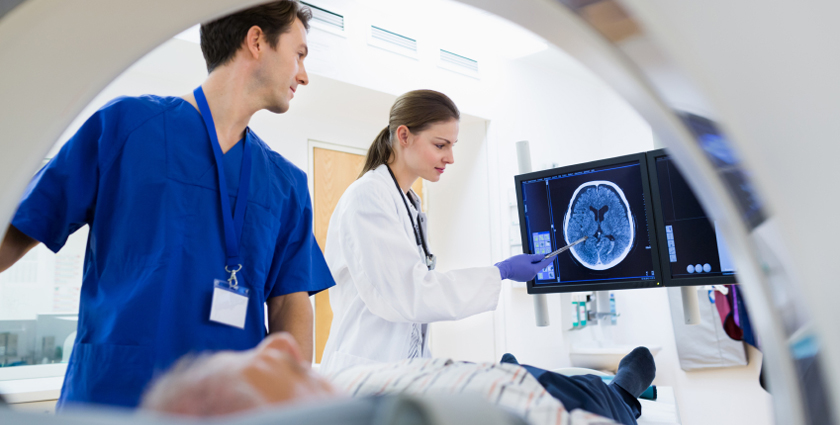 Nonprofit health care institutions have had a great impact on American society.  Organized health care for the poor was primarily a nonprofit, mostly religious, phenomenon throughout most of the country's history until the 1920′s and 1930′s.
Today, as enormous change sweeps through the health care industry, the quantity and perhaps the quality of nonprofit health care organizations make them the dominant force in America's enormous health care sector.
The environment for health-related philanthropy today is far different from that of even five years previous. Managed care, HMO, hospital systems, and now the unknown impact of the Affordable Care Act are essential aspects of the case for support that requires far greater donor education and cultivation.  We see large tertiary care facilities in metropolitan areas pursuing philanthropic support of medical education and research, while smaller community based organizations are still focused on expanding access to higher quality care.  Most health care organizations benefit from well defined and existing constituencies including grateful patients, the surrounding business community, and health care professionals.
Goettler Associates has been fortunate to serve hundreds of organizations providing health care and care for the aging during our more than three decades of service to the philanthropic sector.
Industries Served